The ports sector is one set with the main aim to facilitate international trade, domestic maritime transportation, promote and facilitate maritime tourism and the broader economic development Seychelles, particularly industrial fisheries. It is therefore, important that the sector has a clear roadmap as well as sound framework and guiding principles. This Strategic Plan offers this framework in terms of:
Establishes the overall direction for development of the ports sector as well as broader economic transformations that crucially depend on the efficient functioning of the port.
Serves as a guide for the Government, the Board of Directors, the private sector as well as other stakeholders and decision- makers in developing policy and allocating resources to continually having an efficient and well- functioning international and domestic port sector.
 Integrates with other plans and processes to create opportunities and synergies for partnerships amongst all participants and stakeholders.
 Reflects the country's aspirations, desires and needs in terms of quality maritime transportation, maritime tourism development, support to industrial fisheries development, international trade and broader economic development.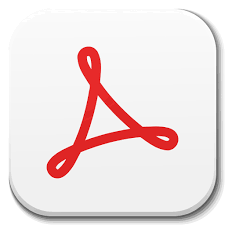 Click here to download our Strategic Plan in PDF format